Orchidpeople Plugs
April 2018
When we plant out our flasks we always have more plants in the plug trays than we can comfortably plant. We offer these extra plants for sale periodically. They are at least 5-6 months old with good roots and ready for transplanting into 2-3 inch pots. There are limited supplies.
Price: $3.00 per plug - Whole tray is 50 plugs
---
We will have the following plugs ready starting mid May 2018
Street of Gold 'Mana'
Our warm tolerant hybrid is very easy to grow and will bloom 1-1.5 years from flask.
Street of Gold will form multiple spikes from the same new bulb and bloom as often as 2-3 times a year.
It is a compact cross with small bulbs and blooms in small pots.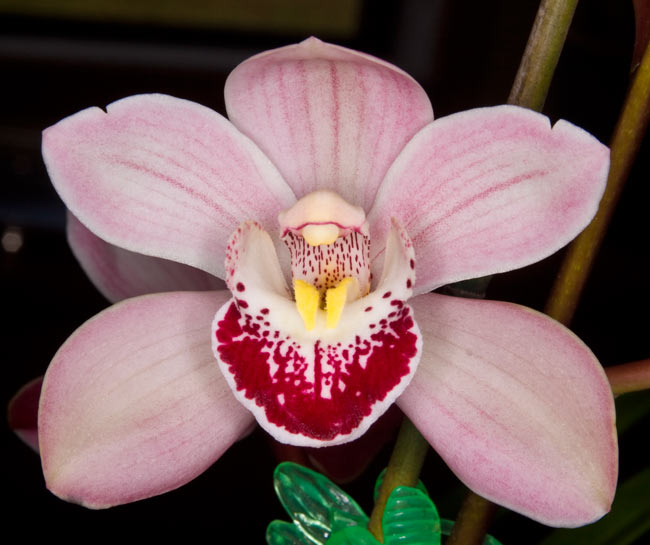 Isadore Rosenfeld 'Thanksgiving'
This is our remake of the warm tolerant cross of Peter Pan with Peterborough. Very warm tolerant mini with nice contrast.

Terrapin Flyer 'Mr. Big'
A warm torant cross we made from Peterborough x King Arthur 'Green Gian't.
Our goal was to make a nice warm tolerant green with larger flowers and this one accoplished that goal
Here Comes Sunshine 'Tangerine' ......Ready in June
Our warm tolerant hybrid made from (Milton Carpenter x (Kusuda Shining x Karen 'Maize')).
We had many lovely varieties come from this cross, some alba, some yellow and this nice orange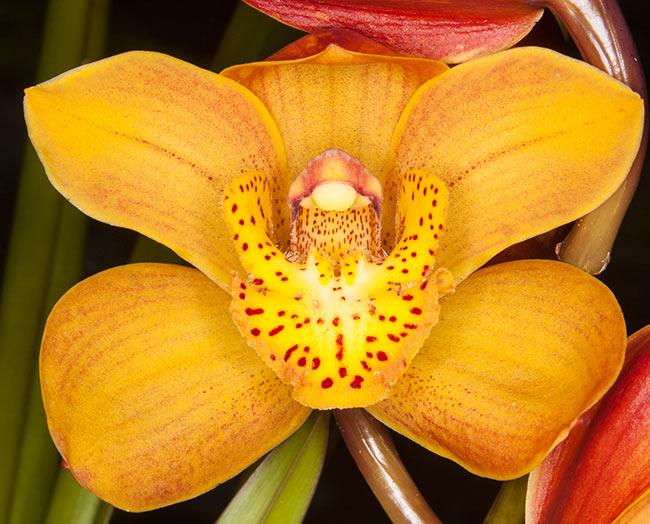 OPP815 (Western Movie 'Key Lime' x Peter Pan 'Lawson's #5')
A warm tolerant cross of a nice Peter Pan hybrid back crossed with Peter Pan for warm tolerance
x
OK1614 (Vanessa Amorosi 'Paradise' x (Dolly 'Featherhill' Valerie Absolonova #51))
A new seedling in our warm tolerant hybrid lines
Vanessa is a nice compact early that is both warm tolerant and blooms fast.. ie 1-1.5 years from flask and is multi spiking.
We crossed it with an albanistic cross of Dolly x Valerie Absolonova to get a higher flower count and taller spike